Sie­mens Axi­om Ver­tix MD Trau­ma
The C-Arm design of Axiom Vertix MD Trauma offers great flexibility in Trauma Radiology
The following examinations are performed here:

Examination of polytrauma patient upon arrival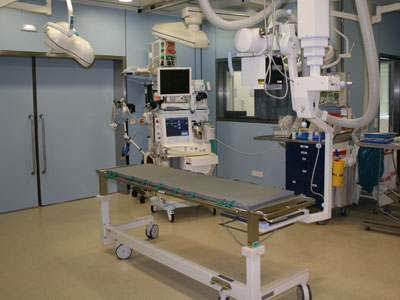 Axiom V ertix MD Trauma

The system installed at the emergency room allows us to deliver early emergency treatment/diagnosis.
The Axiom Vertix system is flexible to handle, quick and dependable with a high image quality.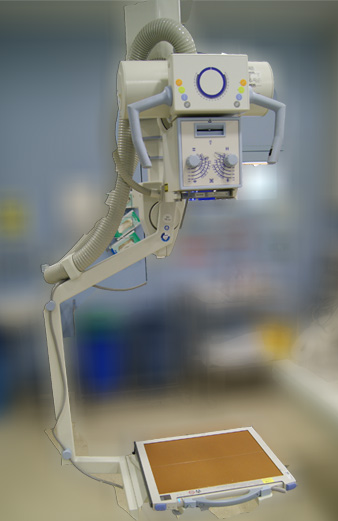 Fully digitalized system with flat detector technology for immediate image processing
Mobile flat detector system with highly flexible application possibilties.